A one-stop-shop for beauty necessities!
NEW Temporary store hours are as follows until further notice:
11 AM until 4 PM Monday through Saturday
We have masks if you need one, hand sanitizer and routine store sanitizing takes place during regular store hours and afterward
Please call Heather at 901.249.5018 or 901.302.7875 to place an order. Curbside delivery and virtual appointments available.
Thank you from all of us at HEATHER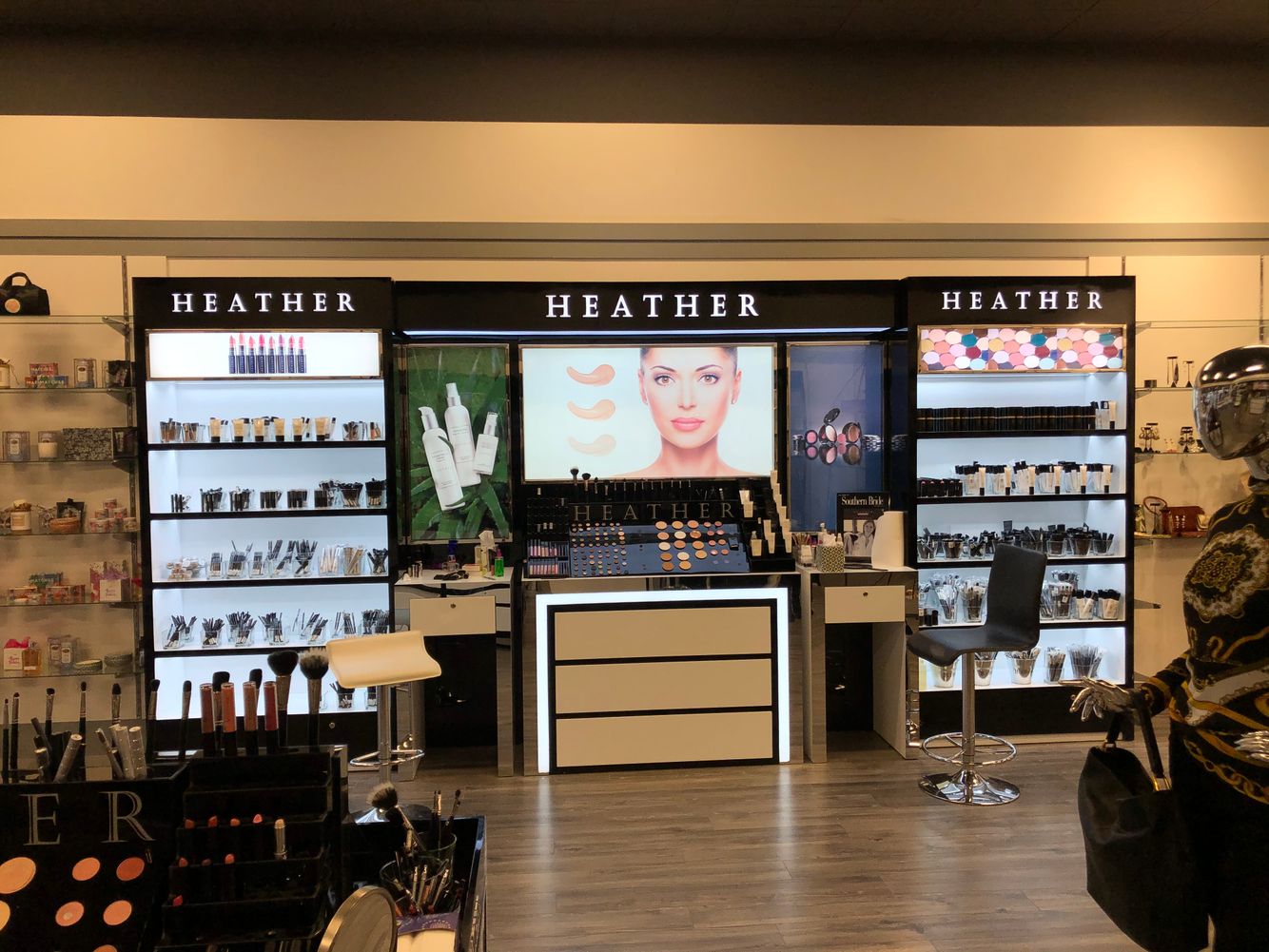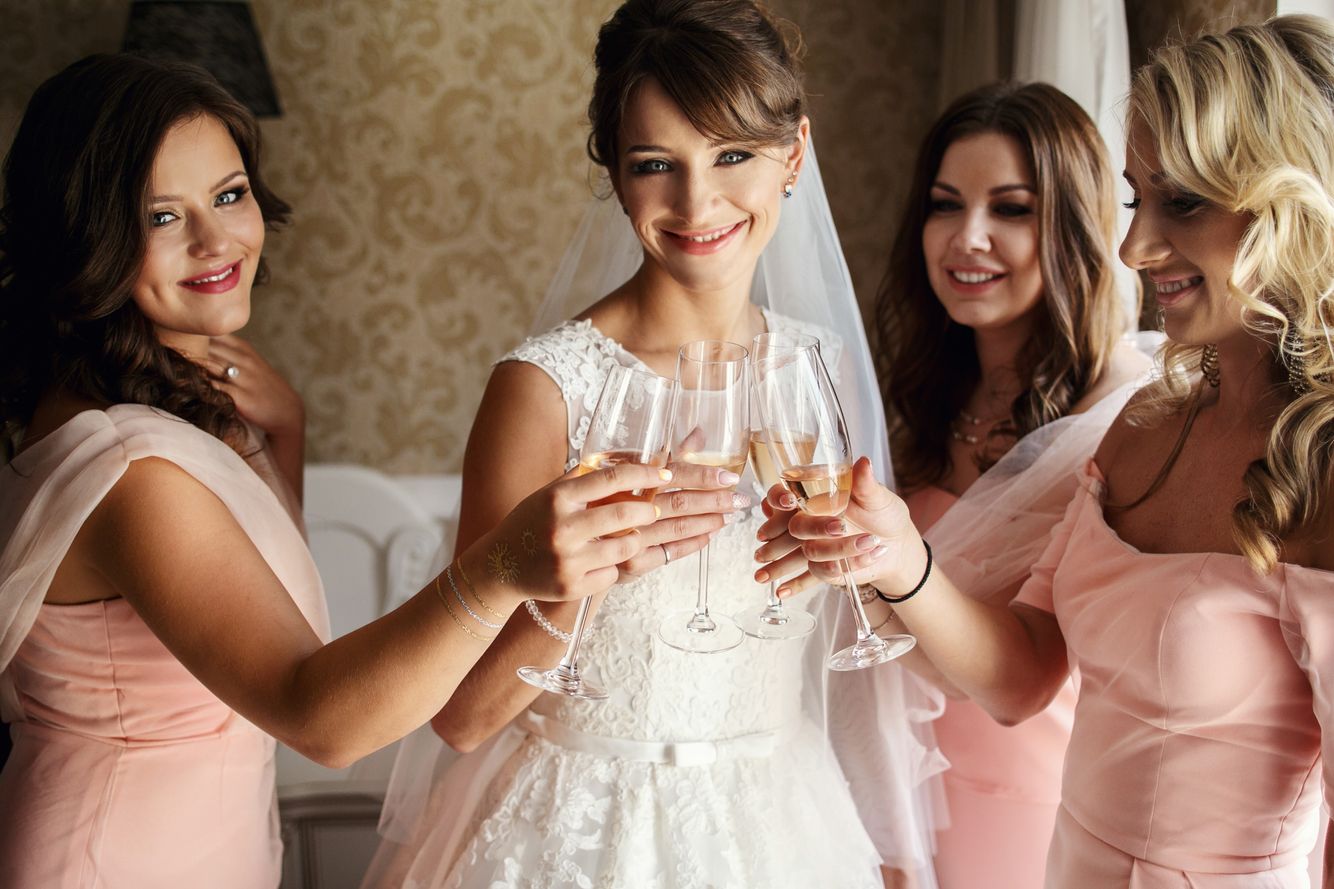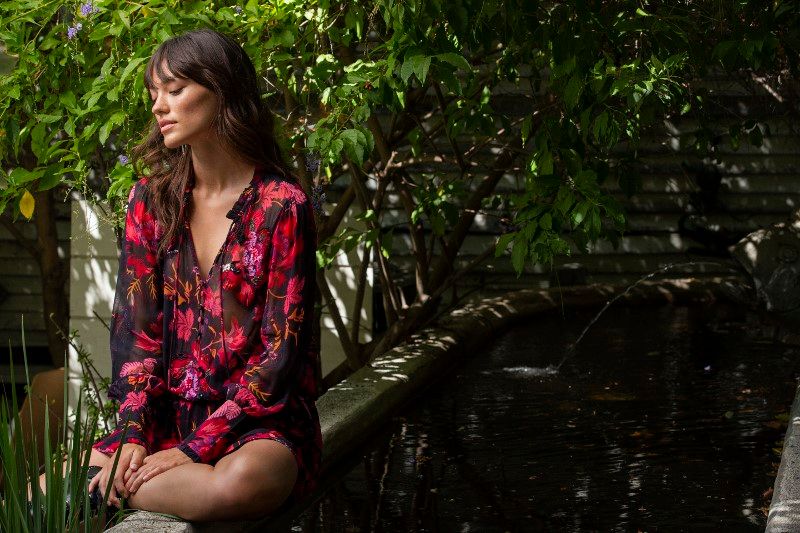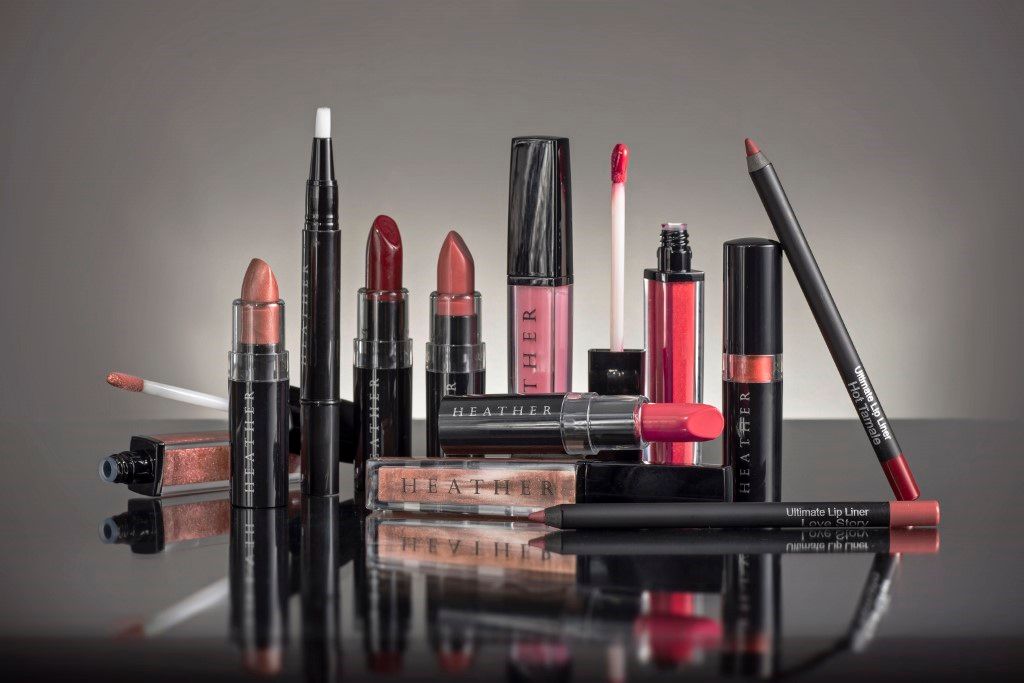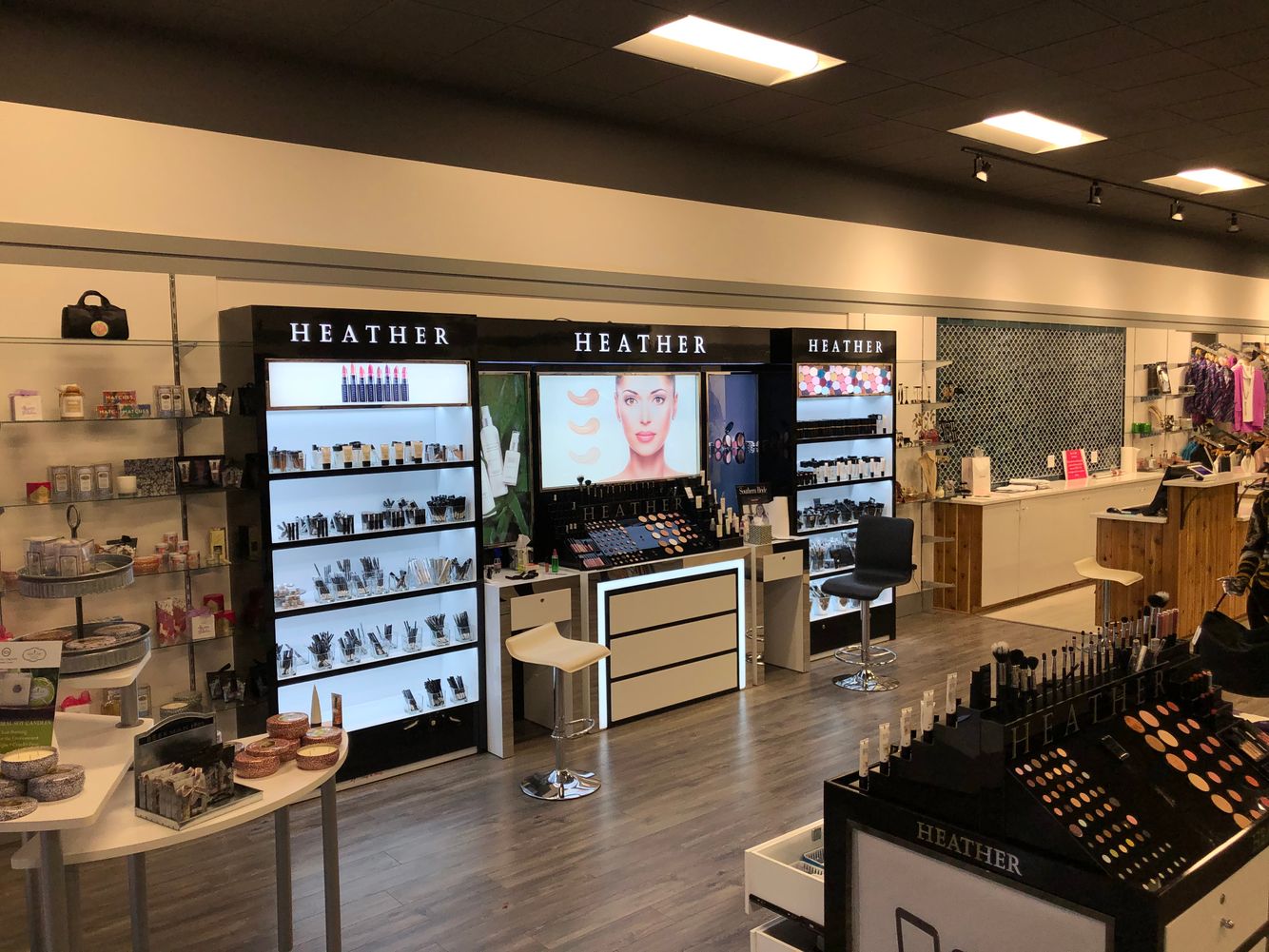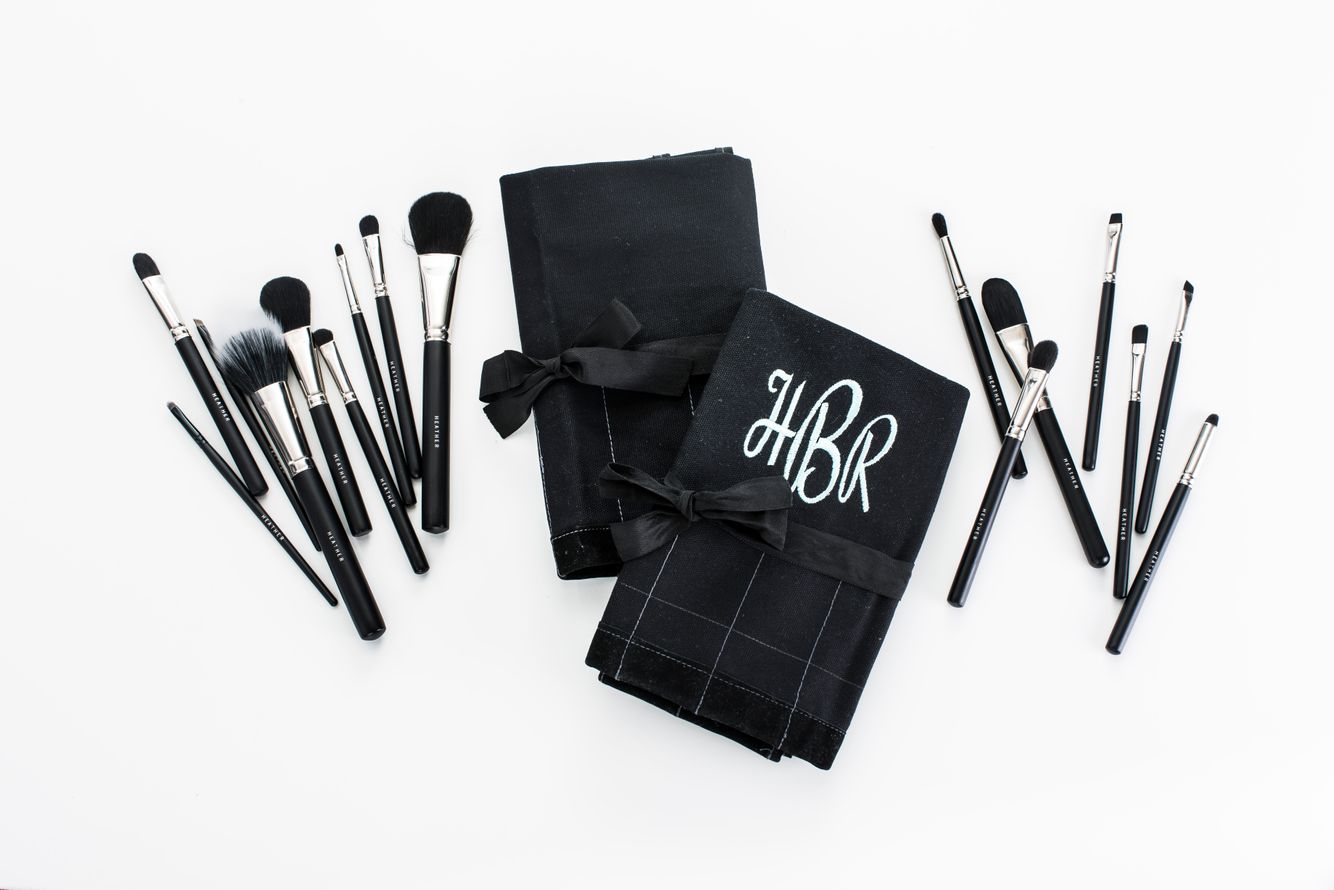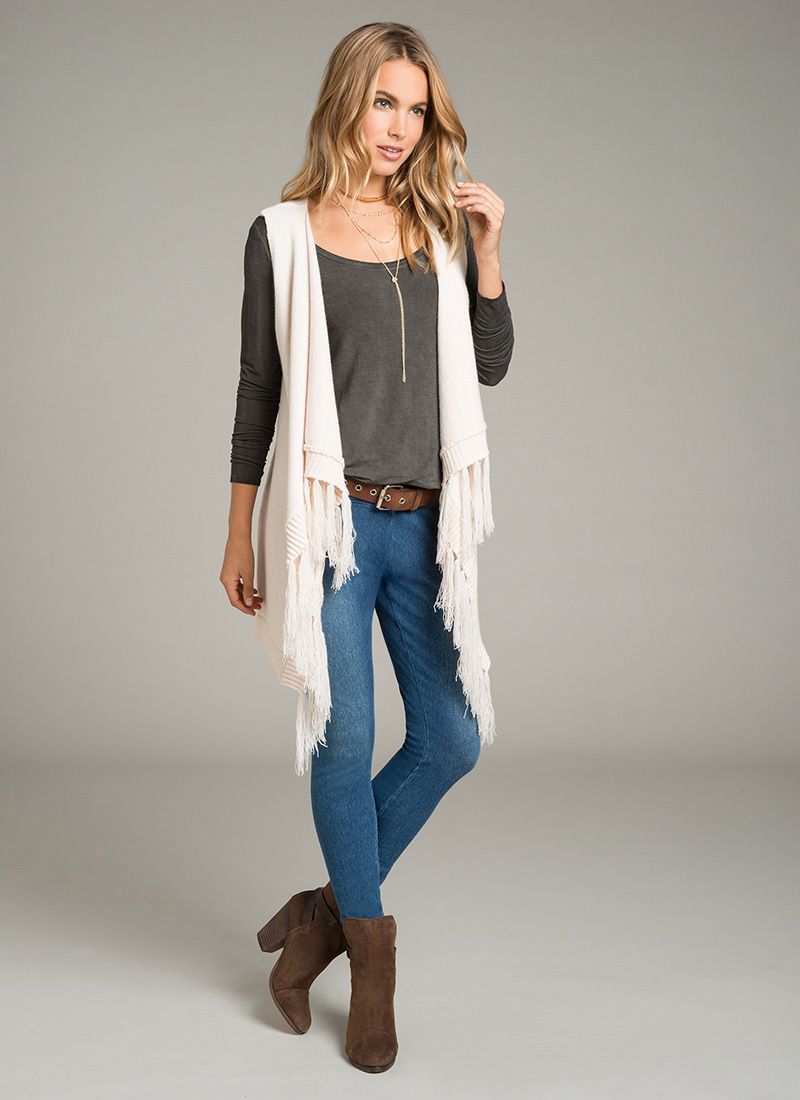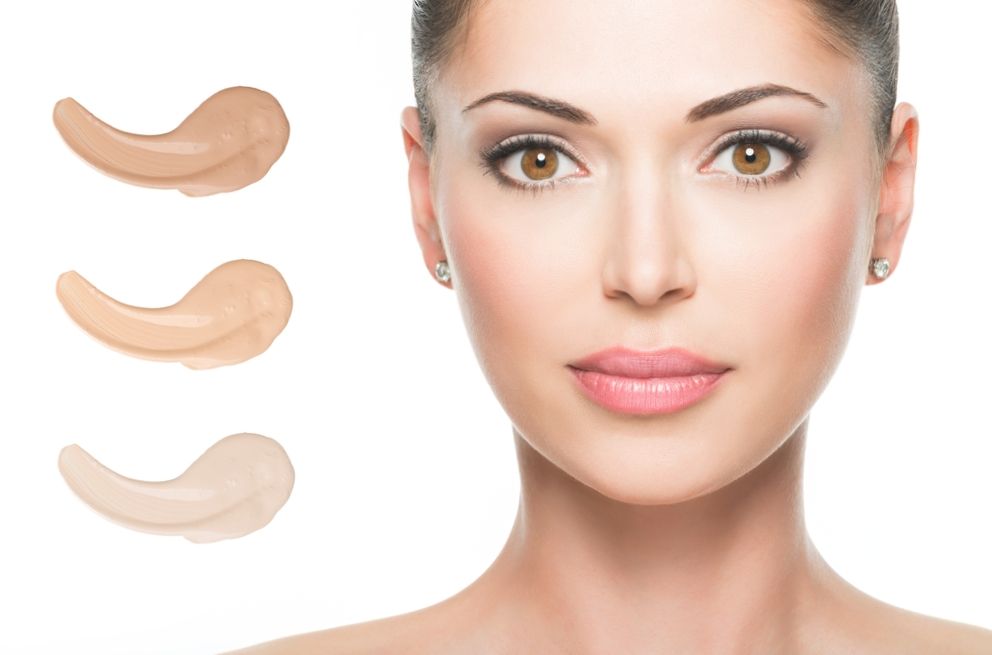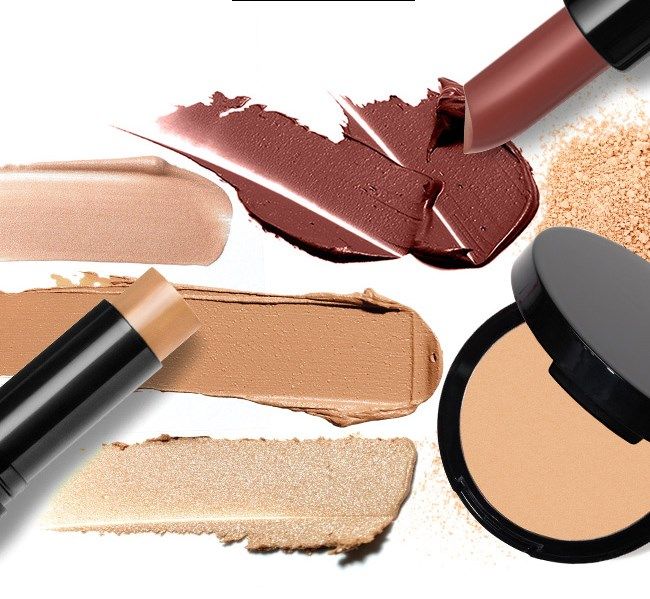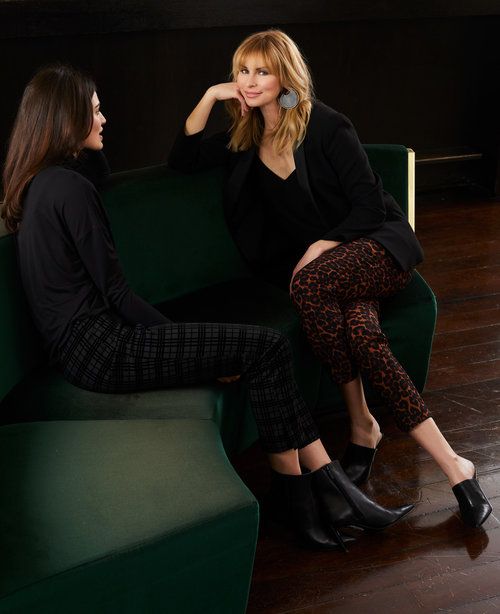 Welcome to the New HEATHER!
Memphis' premier beauty expert, Heather Balkunas, brings to you her own collection of cosmetics and skincare. We strive to provide safe, non-toxic, paraben-free products that are made in America. Our clothes are luxurious, classic, and stylish; perfect for the woman on the move. Every item is hand selected with the intention of making you look and feel your most beautiful.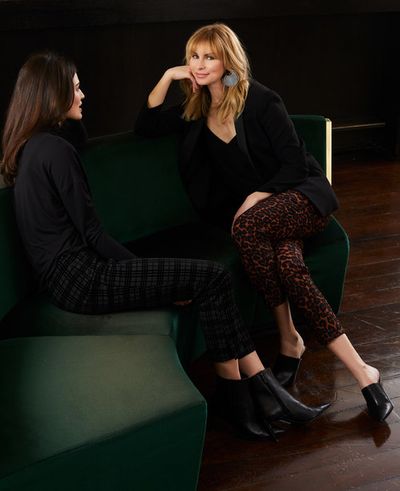 Apparel
We strive to provide the perfect blend of beautiful luxurious clothes that are effortlessly chic and easy to wear.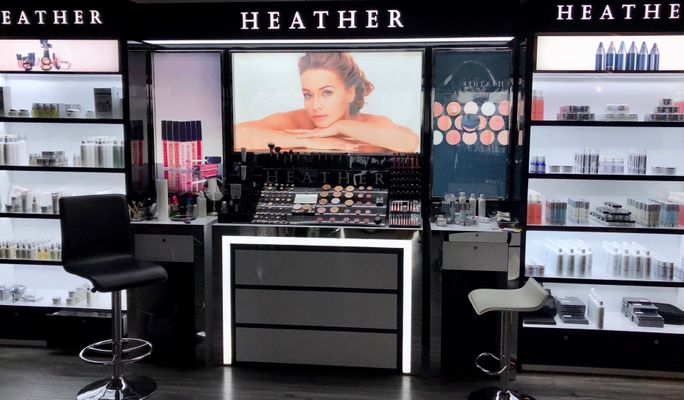 Our beauty products hold the key to keep your skin healthy and your makeup flawless. Paraben free. Cruelty free. Made in America.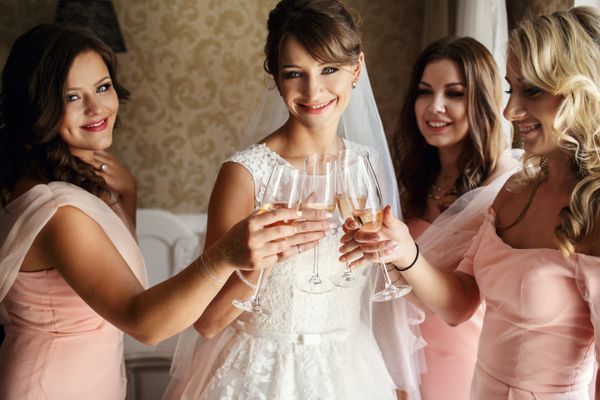 ​Whether you have a flair for the dramatic or prefer the soft and subtle, our highly skilled artists work to create the perfect look for every bride. Featured in Southern Bride, 4 Memphis and Delta magazine.